---
Two Caribbean beaches in the top 10 most beautiful beaches
Crane Beach, Barbados
---
Kingston, Jamaica - Caribbean Fashion Week 2014
This year the 14th edition of the international fashion event 'Caribbean Fashion Week' was held on 11th - 16th of June in Kingston, Jamaica. It was entertaining, glamorous, and inspiring!! Kingston is a very exciting city and a good place to do business. While visiting Kingston to attend Caribbean Fashion Week, we also got the chance to explore the city. Please, read more here about Jamaica and our fashion & lifestyle editor's first impression and highlights of Kingston. And tips how to get by on a budget in Kingston, Jamaica.
---
Belize best island in TripAdvisor's 2014 Travellers' Choice Awards
Belize's Ambergris Caye once again received the title of world's best island for the second year running in TripAdvisor's 2014 Travellers' Choice Awards. As second place is, another Caribbean destination which is scenic Providenciales in the Turks and Caicos Islands.The Caribbean is therewith claiming the two top spots for best island in TripAdvisor's 2014 Travellers' Choice Awards.
---
Anguilla - Top hotels and resorts
Anguilla is known for its beautiful white sand beaches that are voted "best in the world", for its friendly locals and its elegant, beachside dining facilities.
And from February 28th 2014 to March 2nd 2014, the 3-day fashion event 'Anguilla Fashion Expo' takes place . This event is all about fashion and beauty.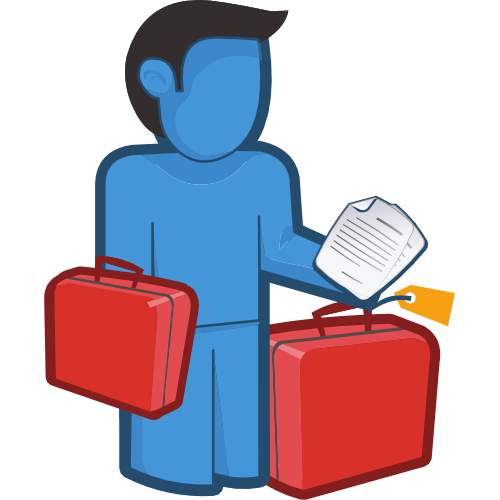 Viceroy Anguilla Resort
---
Top 10 hotels in the Caribbean 2014
Tortuga Bay, Punta Cana, Dominican Republic
Tortuga Bay, Punta Cana, Dominican Republic
For the second year in a row, Punta Cana's Tortuga Bay claimed the title of Best Hotel in the Caribbean. With its private beachfront, Oscar de la Renta-designed decor and lavish all-suite accommodations, this small, AAA Five Diamond property earned top marks from travel experts and guests alike.
---
Ka'ana Resort Belize
---
Mustique Island, West Indies
---
Bermuda voted Best Island in the Caribbean
Bermuda has been ranked as "Best Island in the Caribbean & Atlantic" for the 11th year according to Condé Nast Traveller's 26th annual Readers' Choice Awards, which rank the best cities, islands, cruise lines, airlines, hotels, and resorts in the world. The Readers' Choice Awards are announced in the November 2013 issue of Condé Nast Traveller, which is now available online and on newsstands.
Several Bermuda resort properties were ranked highly in the Conde Nast Traveller poll topped by The Reefs, which was again voted the Top Resort in the Atlantic. Other Bermuda properties among the "Top 15 Resorts in The Atlantic" were Pompano Beach Club [2nd], Rosewood Tucker's Point [6th], Cambridge Beaches [tied for 8th] and Fairmont Southampton [14th].
Bermuda is perceived as a "fun blend of British, American, and Caribbean Culture," and is also popular for its pink sand beaches and aqua blue waters, historical sites, golf, scooters, superb shopping and dining, museums, gardens, perfumeries and aquariums. These reasons made the islands score such high marks among visitors.
The Bermuda Tourism Minister Shawn Crockwell said to be thrilled to once again be recognised as the top island in the region and thank the readers of Conde Nast Traveller for this tremendous honour.
Source: Caribbean360
---